BlueNerd 64×64 Texture Pack Download (Java Edition Only)
A Nice Medieval/Fantasy HD Texture Pack For Minecraft Java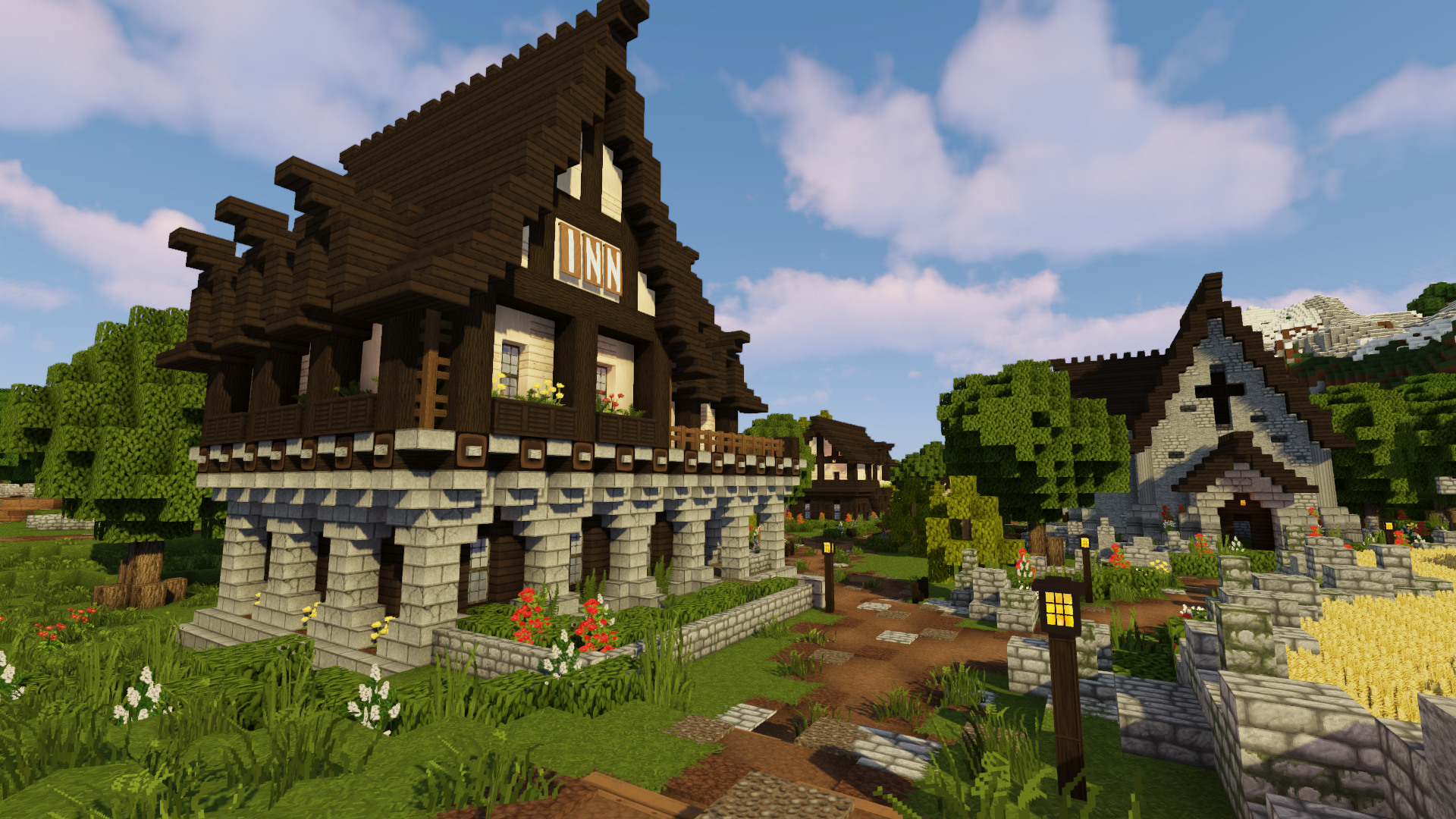 Welcome to the BlueNerd Craft 1.13 Texture Pack. I'v been putting this texture pack together for some time now, to create a nice fantasy/medieval style texture pack with a clean look and feel.
Many of the textures within this pack was have been used from a combination of other packs, some of which I have made small changes too, some of which I kept in original state and some I have completely designed myself. I wanted to keep the textures looking vanilla style so the blocks could be recognized but with a cleaner, smoother texture. I have also changed all the mobs, villagers and animals in the pack so they blend with the texture pack very well.
Some of these textures originally came from the following texture packs:
– Flows HD
– Persistence
– Monsterly
– Smooth Operator
– Stevens Traditional 64×64
– Ordinary Wonders
If you are a Minecraft fan you may like my Minecraft Youtube channel, I post Minecraft House Tutorials, Redstone Tutorials and even Let's Play videos where I take on huge projects.
Download Here:
BlueNerd Craft 1.14 + (More Updates Soon)
Don't Like The Glass Textures? Download the clear glass texture pack and place it above this texture pack in the resource pack list.
Screen Shots: (updated Textures)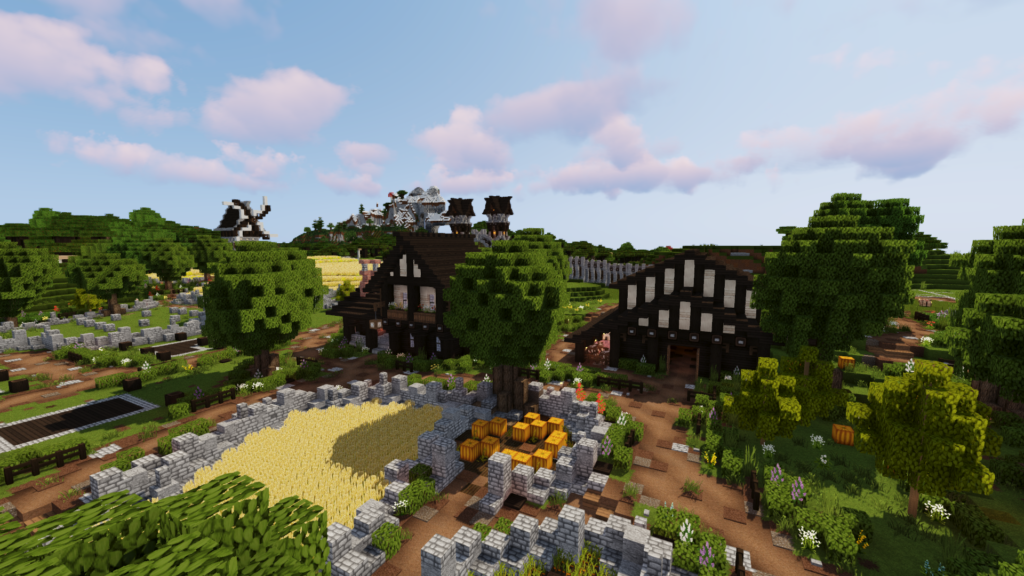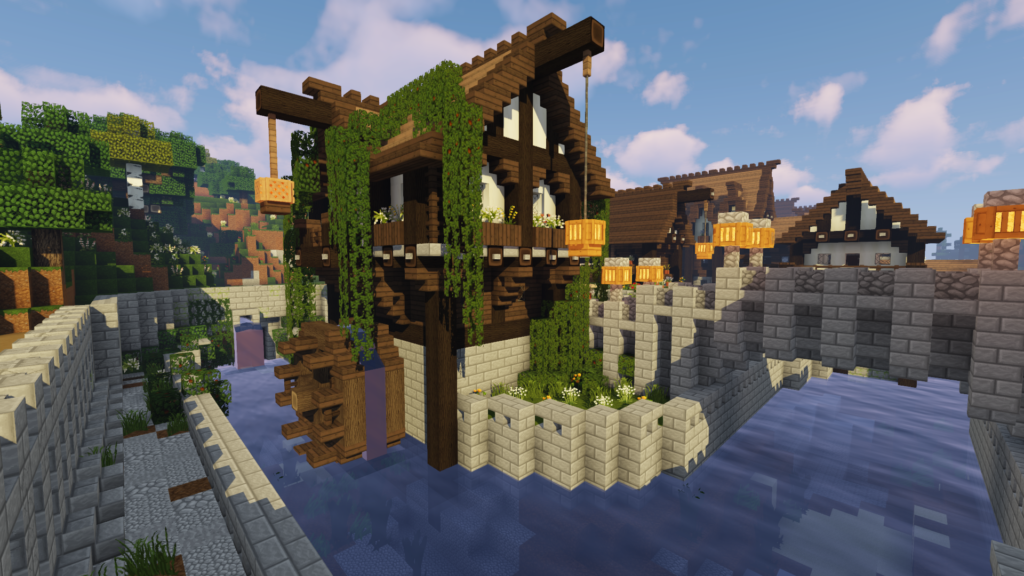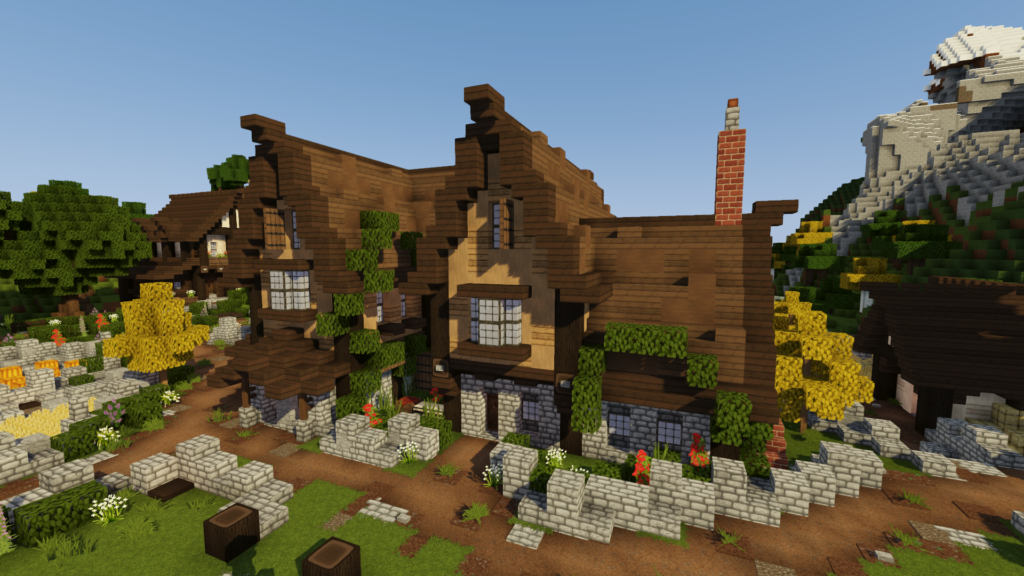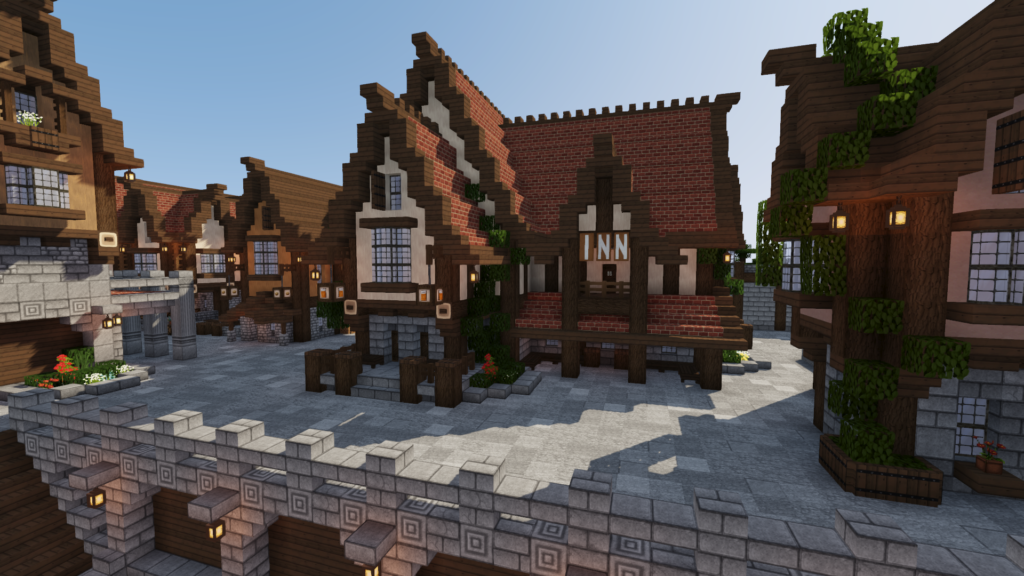 Minecraft Medieval Village With Castle World Download
Get the latest world download from my minecraft medieval world that we have been building on youtube!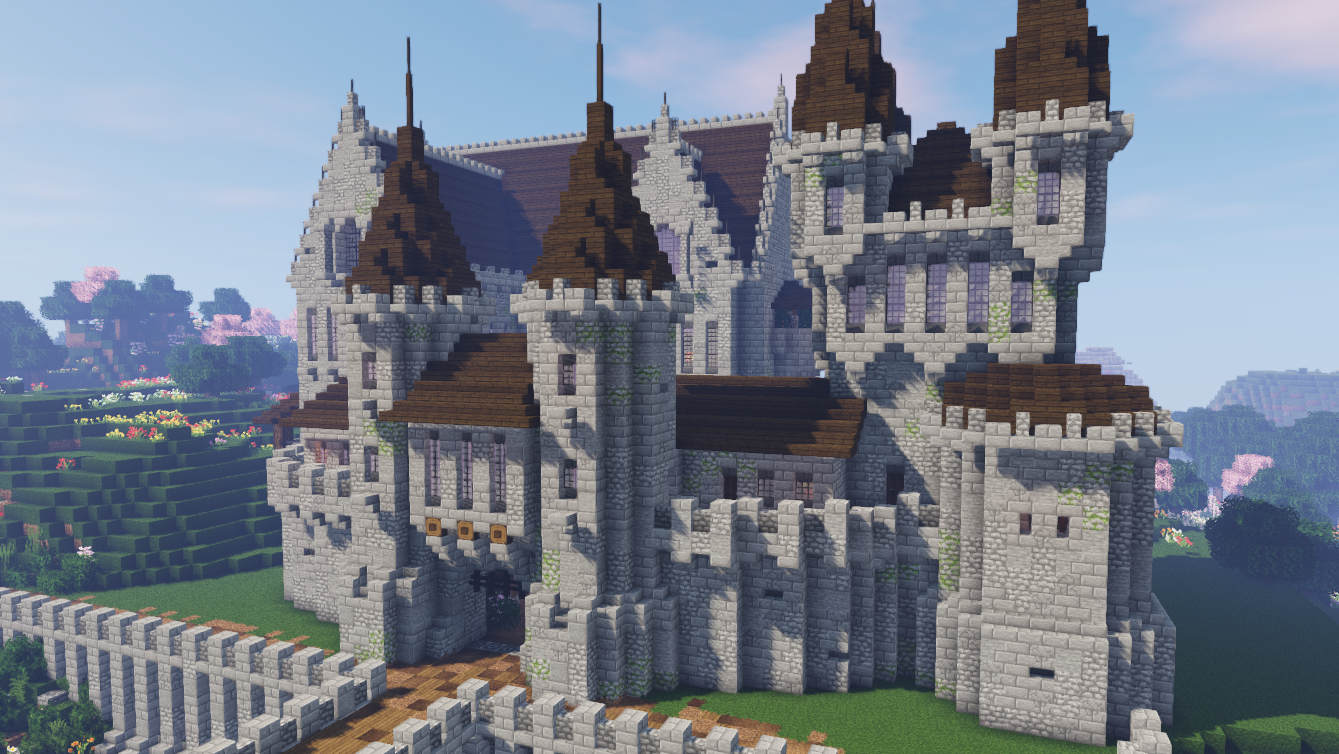 Huge Medieval Village and Castle World Download (Work in Progress)
Welcome to the much anticipated world download for my Minecraft medieval village and castle. This world is still a work in progress but has grown loads over the course of the last 6 months. We now have a fully furnished castle with dungeon and a large village and farming town. I still have many plans for this world but you can download it now and take a look for yourself.

Download
Medieval World Download – October 22nd 2019 (Removed due to users trying to claim my build as there own) All downloads are only available to Patreons now.
Pictures From World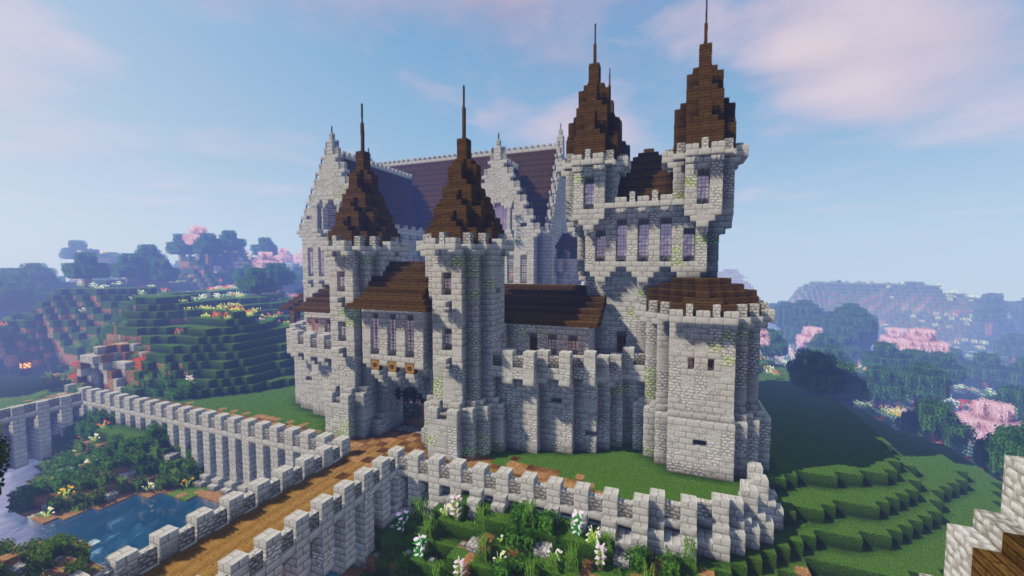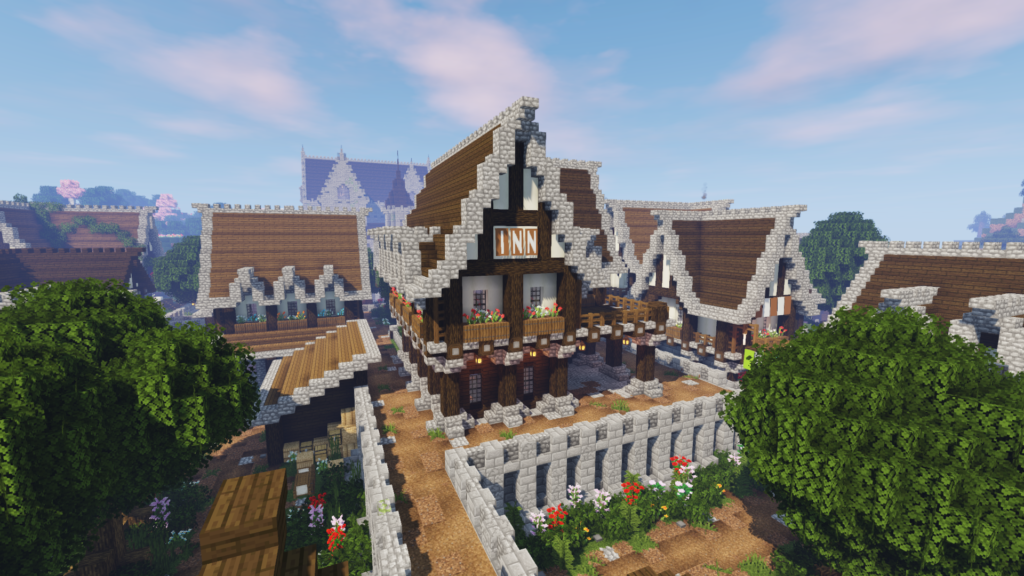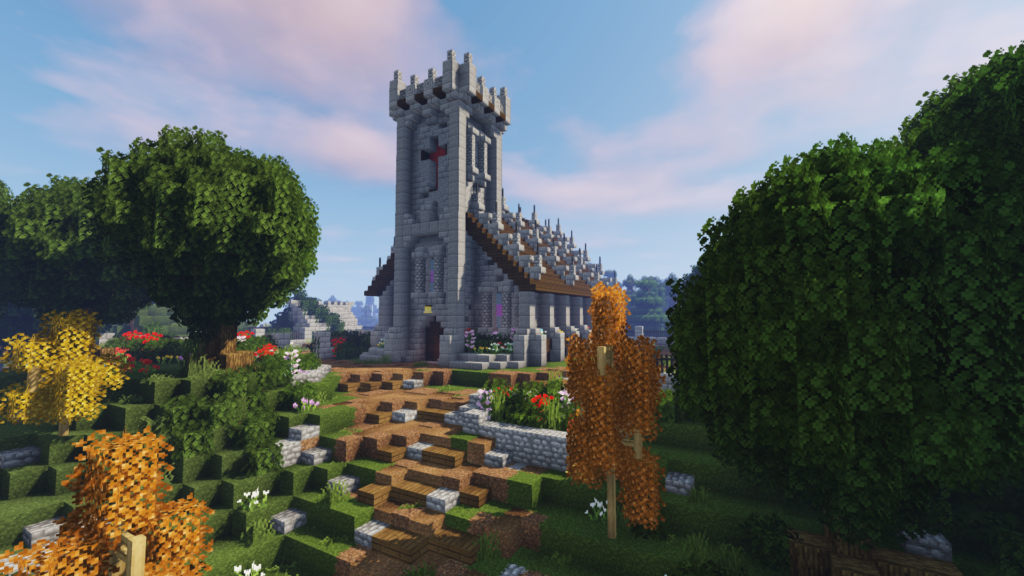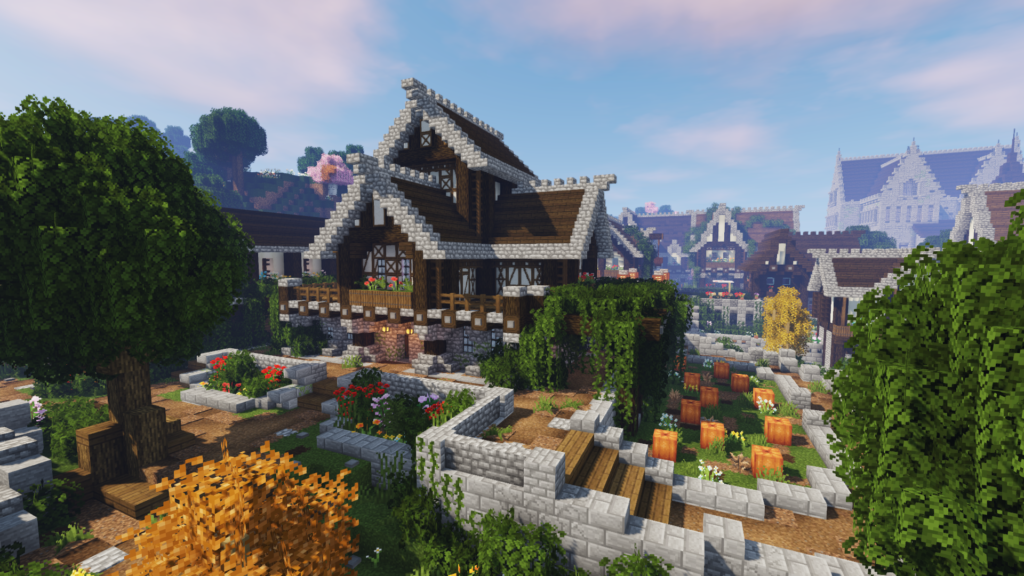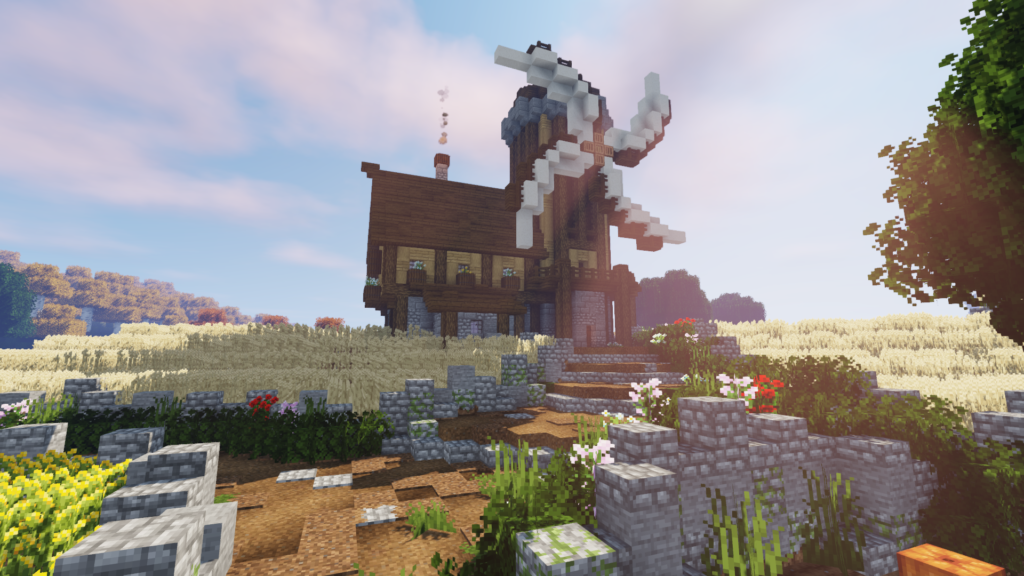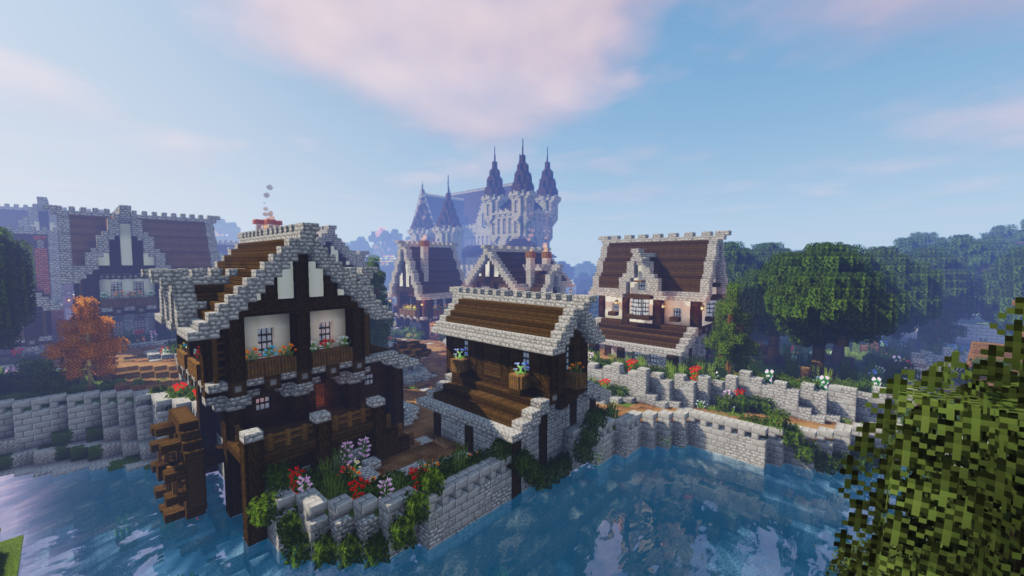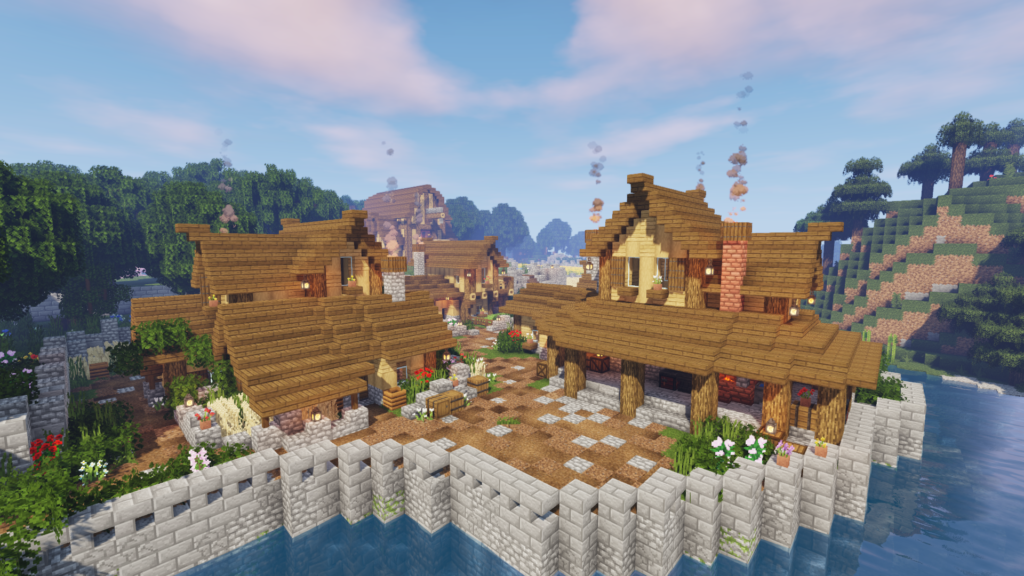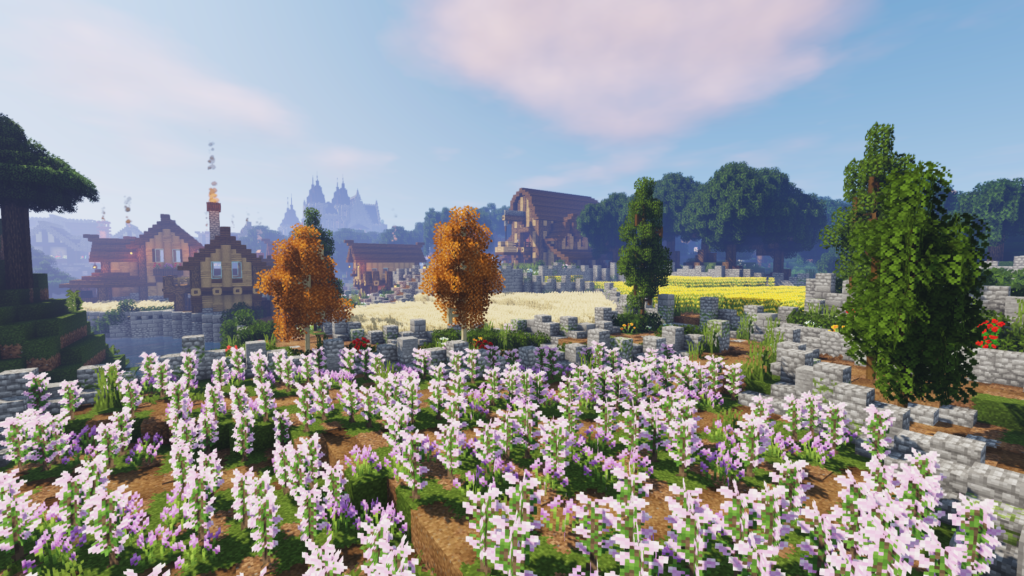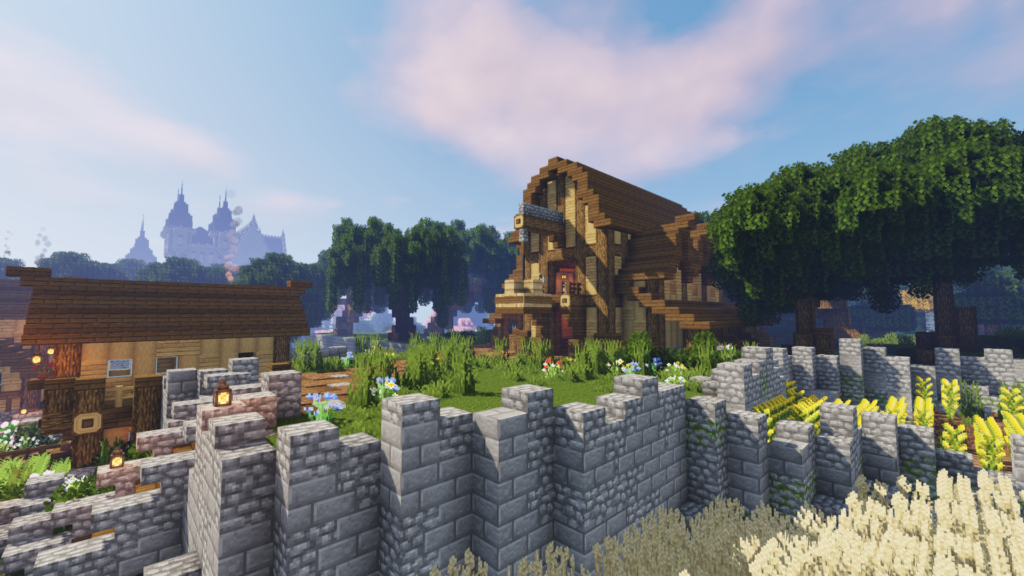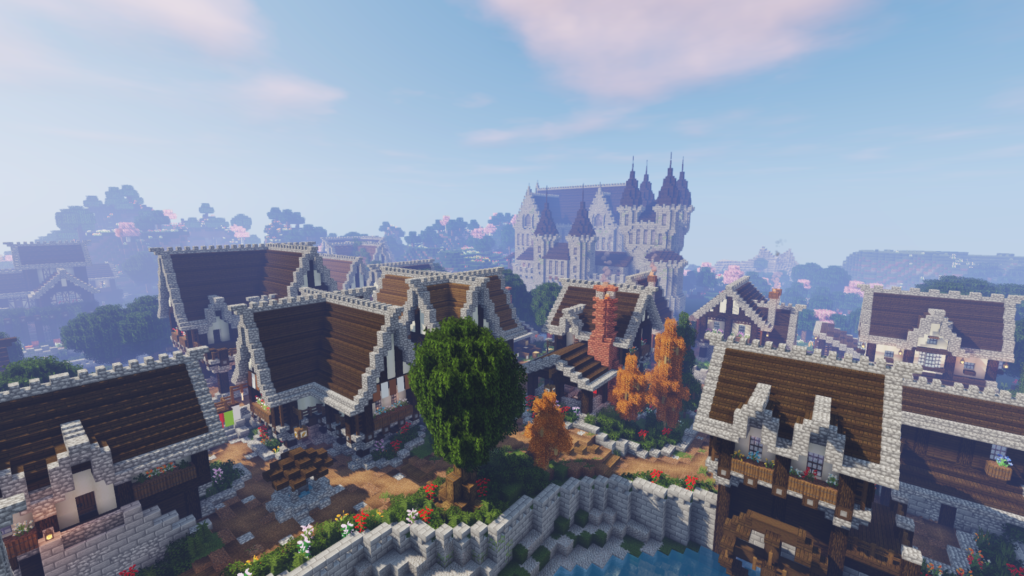 BlueNerd 1.16 + Vanilla Plus Texture Pack Download
A vanilla splash of JermsyBoys texture pack!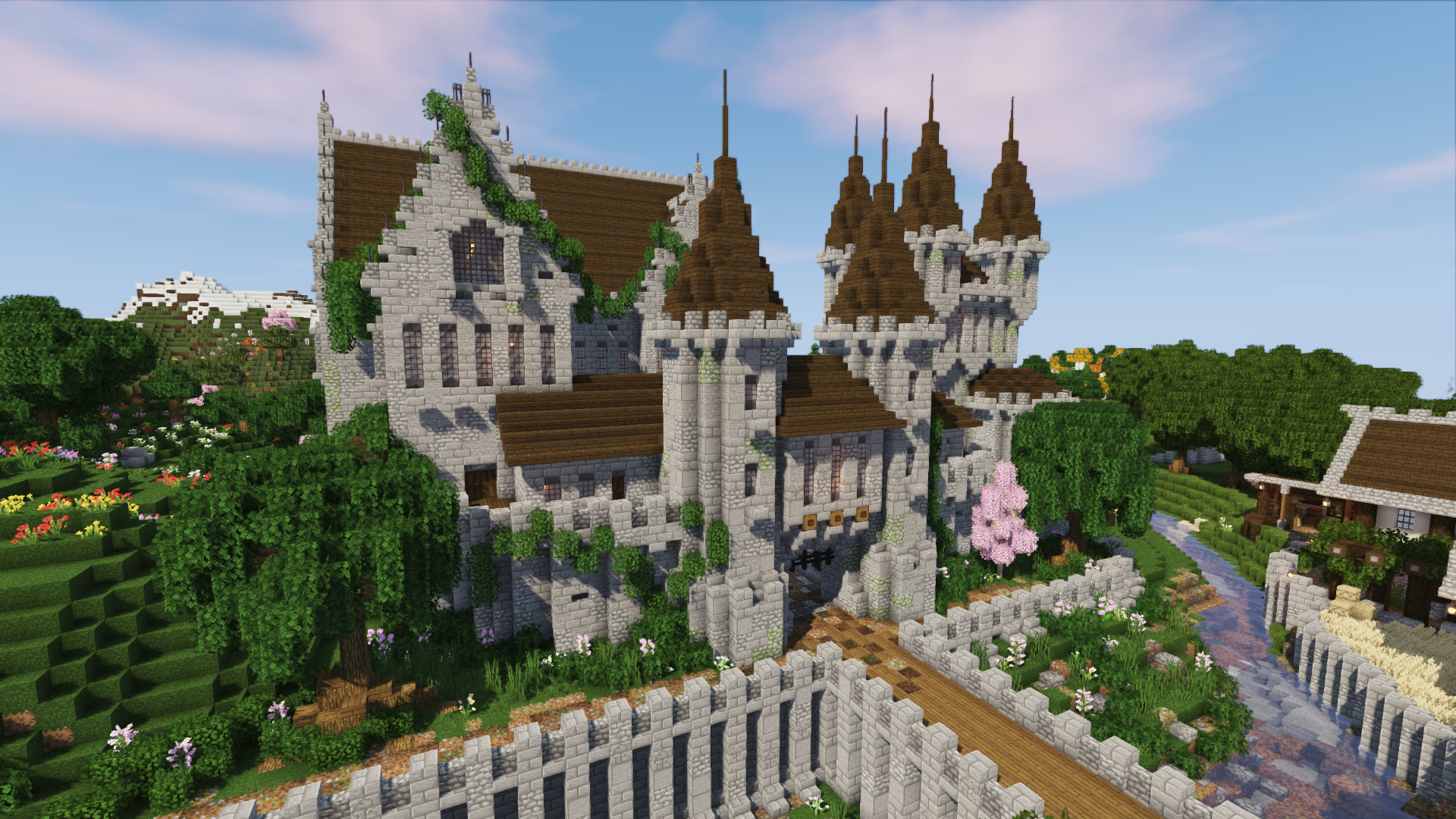 Welcome to the BlueNerd 1.16+ Vanilla Plus Texture Pack. This texture pack is an edit version of JermsyBoys pack "A Little Taste of Jerm". With this pack I have edited some of Jermsyboys textures to look a bit more vanilla style some are only small edits while other are completely changed, however most of the pack remains the original images. If you want to see more about JermsyBoy you can connect with him below.

– JermsyBoy YouTube
– JermsyBoys Texture Packs
If you you area minecraft fan then why not check me out on YouTube! I post helpful build tutorials including large scale ones like castles, cities and docks. I also do timelapse speed builds where I create many fun builds and also play survival when I get the time.
Downloads
Latest 1.16+ Version
BlueNerd VPlus 1.16 (version 1.5) – update July 15th 2020
Latest 1.15+ Version
BlueNerd VPlus 1.15 (version 1.4) – update May 25th 2020
BlueNerd VPlus 1.15 (version 1.3) – update April 4th 2020
Latest 1.14 Version
BlueNerd VPlus 1.14 (version 1.3) – updated April 4th 2020
Older Versions
BlueNerd 1.15+ Vanilla Plus V1.2 (updated January 8th 2020)

BlueNerd 1.14+ Vanilla Edits v1.2 (updated November 20th 2019)

BlueNerd 1.14+ Vanilla Edits v1.1 (updated November 8th 2019)
Images